Testimonials
It has been and is consistently a pleasure working with the entire team at CDN.
The level of professionalism and quality of service is the best we have ever experienced when dealing with IT companies.
If you are looking for an honest and hard working company to support you IT needs you will be very pleased with CDN Technologies!
Pauline Hyde
---
Our experience with CDN Technologies so far has been fantastic. The Senior Systems Engineer that has been cleaning up our system and setting things right has been great; he's helpful, knowledgeable and shares that knowledge freely whenever we want to understand what he is doing. The Helpdesk chat is a very quick, easy and handy way to talk to someone about an issue. Everyone has been friendly, responsive and very helpful.
Nicole McIntosh
---
Fast Response, Competent, Pleasurable To Work With!
Issues are fixed fast and correctly the first time. If you are looking for the perfect IT partner for your company use CDN Technologies.
Linda Campbell
Innovative Response Marketing
---
Above And Beyond Ordinary
The staff go above and beyond the call of duty. The technical service that we receive is quick and effective, exactly what we need. There is always someone available and able to help us either remotely or by an onsite visit.
CELIA CHEDDESINGH
OPERATIONS MANAGER
MIFAB INC.
---
Remarkable Customer Service
CDN Technologies is business-like in its approach and provides excellent customer service. They understand business and can address technical issues from a business perspective. They explain technical issues in a clear way so I can make an informed choice of the options available to me.
PETER COOK
DIRECTOR OF OPERATIONS
STAFFCLICK
---
Increased Our Efficiency And Productivity
We were referred to CDN Technologies from a trusted business partner in 2005. CDN Technologies assessed our needs and made recommendations that were powerful enough to support the latest networking solutions and document management systems, enabling our office to collaborate on ideas and manage information
...Read More
RICHARD COSTIGAN
VP OF CONSTRUCTION & MARKETING
COSCORP
---
I would recommend CDN Technologies for anyone looking for assistance with their computer systems, internet support, or other document management services.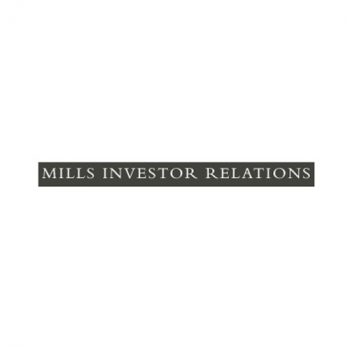 I was referred to CDN Technologies by a colleague who was very happy with CDN's service and response. Since then, I have used CDN Technologies on several occasions and have found the firm to be responsive, effective, and extremely easy to work with. In addition, while dealing with a number of specific
...Read More
David Mills
President
Mills Investor Relations
---
You are a 10 on my points list for excellent customer service, knowledge, and response time.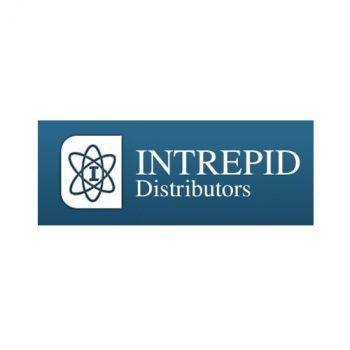 Thank you, CDN Technologies. I have placed several service calls and always received prompt and friendly service! You are a 10 on my points list for excellent customer service, knowledge, and response time.
Trivi Mehendale
President & CEO
Intrepid Distributors
---
Thanks to your previous suggestion, I had in place a great backup system. Nothing was lost and we have resumed our work day today without any of our clients being put on hold!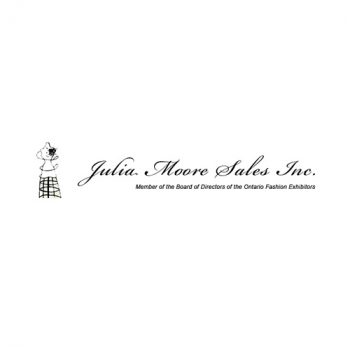 Dear CDN Technologies:
Thanks to your immediate response to my server dilemma , I am pleased to be able to report that after a shocking and rather instant server crash yesterday, we are up and running again. It was a very short span from the time I called at 9 am to the time that you arrived ...Read More
Julia Moore
President
Julia Moore Sales