FREE EXCLUSIVE WEBINAR
---
How To Protect Your Business From Cybercriminals In 2022
Thursday December 16th at 12:30pm ET
According to the CFIB, 25% of Canadian small businesses experienced a cyber attack in 2021. During this "can't miss" webinar. Barb Paluszkiewicz will expose areas that are repeatedly targeted by hackers and share simple steps and best practices to avoid ransomware, security breaches and fraud occurring in your business.
If you are worried about being a victim of a cyber attack, you do not want to miss this.
---
By Registering for this webinar you agree to share your information with CDN Technologies so they can send you more information about their services. You are not required to buy anything.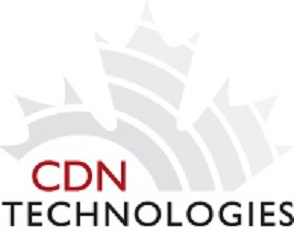 Presenting
Barb Paluszkiewicz
Founder, CDN Technologies